Moonlight Sonata is a masterpiece in a Western classical music written by Beethoven in 1801.
The moonlight sonata 1st movement has a triplets in music that repeats and gives us a wave of emotions from love, happiness to unhappy and sad emotions, but still makes it beautiful melody.
The classical music students learn this as part of their musical study. It is known as very well written and expressed broken heart, tragic emotions. At the same time it is very soothing music to our ears, which is why it helps us sleep faster.
Beethoven had written this piece dedicating to a girl, his 17 year old student. He named it "Sonata Quasi una fantasia" in German, which means Sonata almost like a fantasy.
The girl was a student of Beethoven named Giulietta Guicciardi. The melody shows the pleasant beginning of love and then slowly the unhappiness. Almost like a broken hearted feeling in a love story. It becomes slightly depressing, later it comes back to a normal emotion. A new hope of peaceful life and then again it goes through slight pain and sad emotions of life. It's almost like a fantasy music.
After Beethoven's death, a German music critic poet Ludwig Rellstab gave a remark that this moonlight sonata gives a feeling of a moonlight shining the lake. Some people didn't like this remark and nearly 10 years later this piece got the name Moonlight Sonata.
The Moonlight Sonata has 3 key movements and tempos;
Adagio sostenuto – 1st movement (slow)
Allegretto – 2nd movement (medium)
Presto agitato – 3rd movement (fast)
For a better sleep, if you hear the slow, 1st movement of moonlight sonata, it calms down the mind with the music patterns it plays constantly. The 1st movement has a triplet pattern. The constant 3 notes playing in a specific tempo, gives a great feeling and it advances to a tragic emotion, sad emotion, and comes back to normal emotion. A constant musical patterns, such as triplets, will give us a better sleep, because mind will assume the next musical note or pattern, that makes it predictable. Anything that repeats will slowly calms mind and moves to a sleepy state, then it is easier to sleep and the music kind of fades away.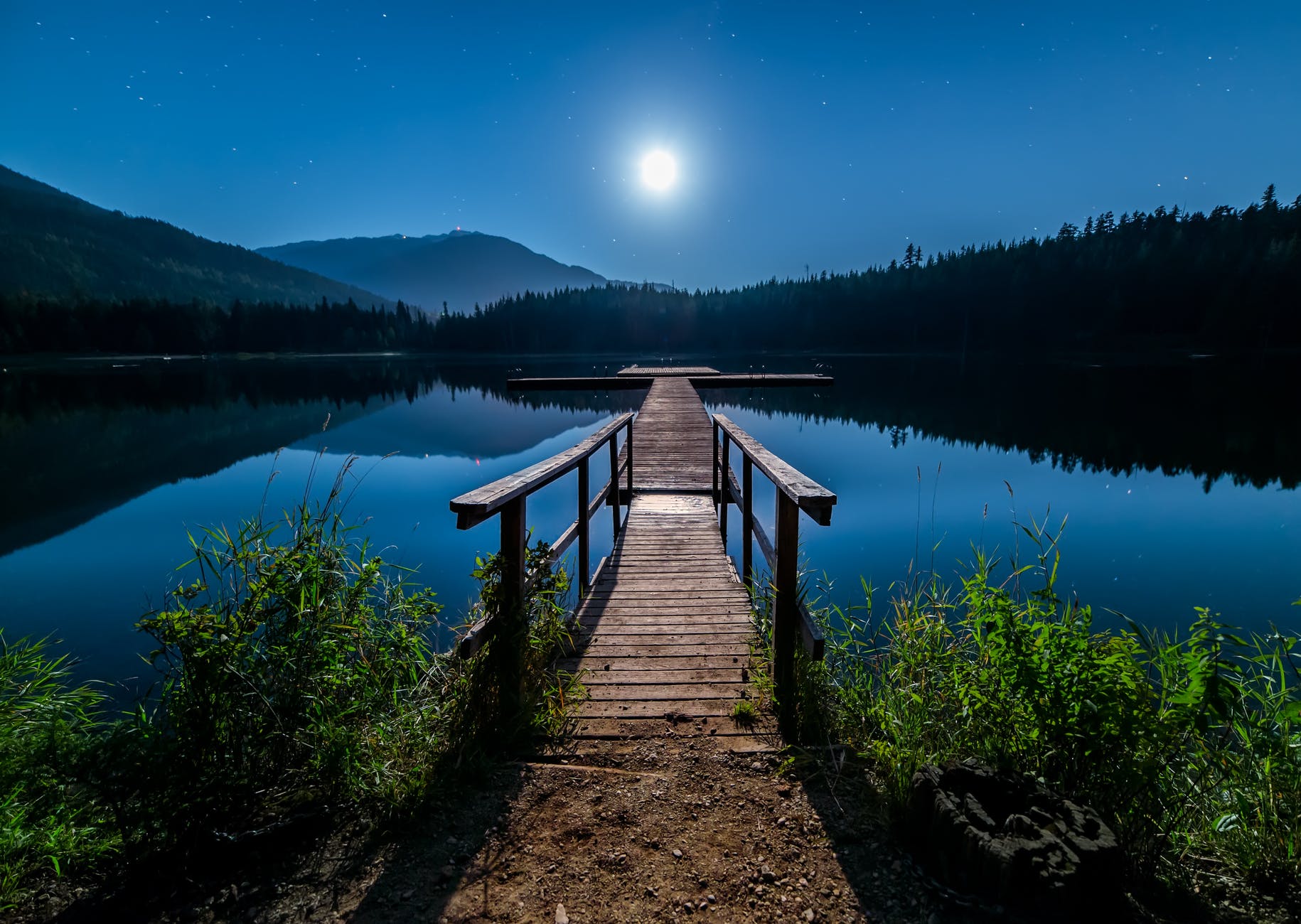 Even if you don't listen to any western classical music, this one will touch your heart, the more you listen to it, the more you'd like to play.
There are some other english music that you can hear to get happy feelings but at the same time feels of broken heart
What do you think of this music? You can send your thoughts, opinions in the comment box below. You can also let us know if you already know any such music to calm our minds and get a better sleep. 🙂