This is a perfect example of Soft Rock, my favorite genre in English songs. The music is nice and pleasing to ears.
James Blunt recorded the songs in 2003 and named his album "Back to Bedlam". This song was released in 2004 and it was his break-out hit. Over 11 million copies of this album were sold worldwide and the Guinness Book of World Records noted it for the fastest selling album in one year. It was a big hit song in UK, Australia and US.
[soundcloud url="https://api.soundcloud.com/tracks/2725744″ params="color=00aabb&auto_play=false&hide_related=false&show_artwork=true" width="100%" height="166″ iframe="true" /]
The Singer of this song, James Blunt is Musician and Songwriter as well. James was born in England, UK. And He was in British Army before he got into the Music life. He used to write songs while he was on duty.
The British Army paid for his higher education and he was obliged to serve a minimum of four years in the armed forces. He ended up doing six years of service in Army.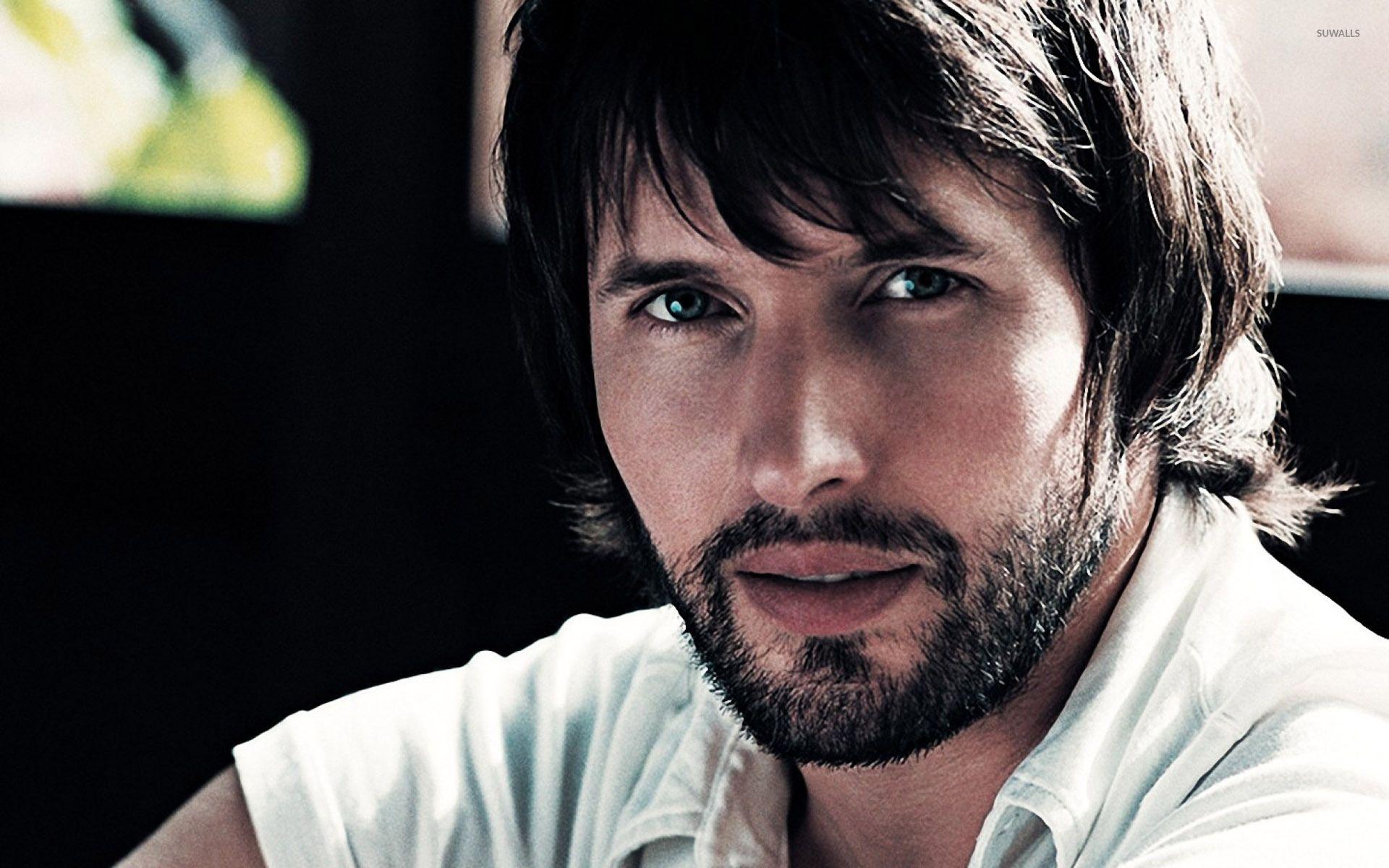 I read an interesting thing about his songwriting on hellomagazine.com. Here is the conversation:
Did you have a particular person in mind when you wrote You're Beautiful?
"All my songs are about real life experiences, and the highs and lows. There's a song on my new album called Blue on Blue which is a military term. It's when two people in the same army shoot each other by mistake, and I relate that to what we do in relationships. Sometimes we hurt the people we love the most. All my songs are about real life interactions and I hope that's why people connect with my music, because as humans we do the same things as each other and we feel the same emotions."
I think this song relates to all the people. There are things you don't get in life and you know it. It can be friend, love, career of your interest.. anything. This is the story of all the people. You can only say.. You're beautiful.. 🙂
Watch this video and listen to this song.. And you can share your comments below if you too like this song. 🙂
James Blunt "You're Beautiful" & "Bonfire Heart" – 2013 Nobel Peace Prize Concert